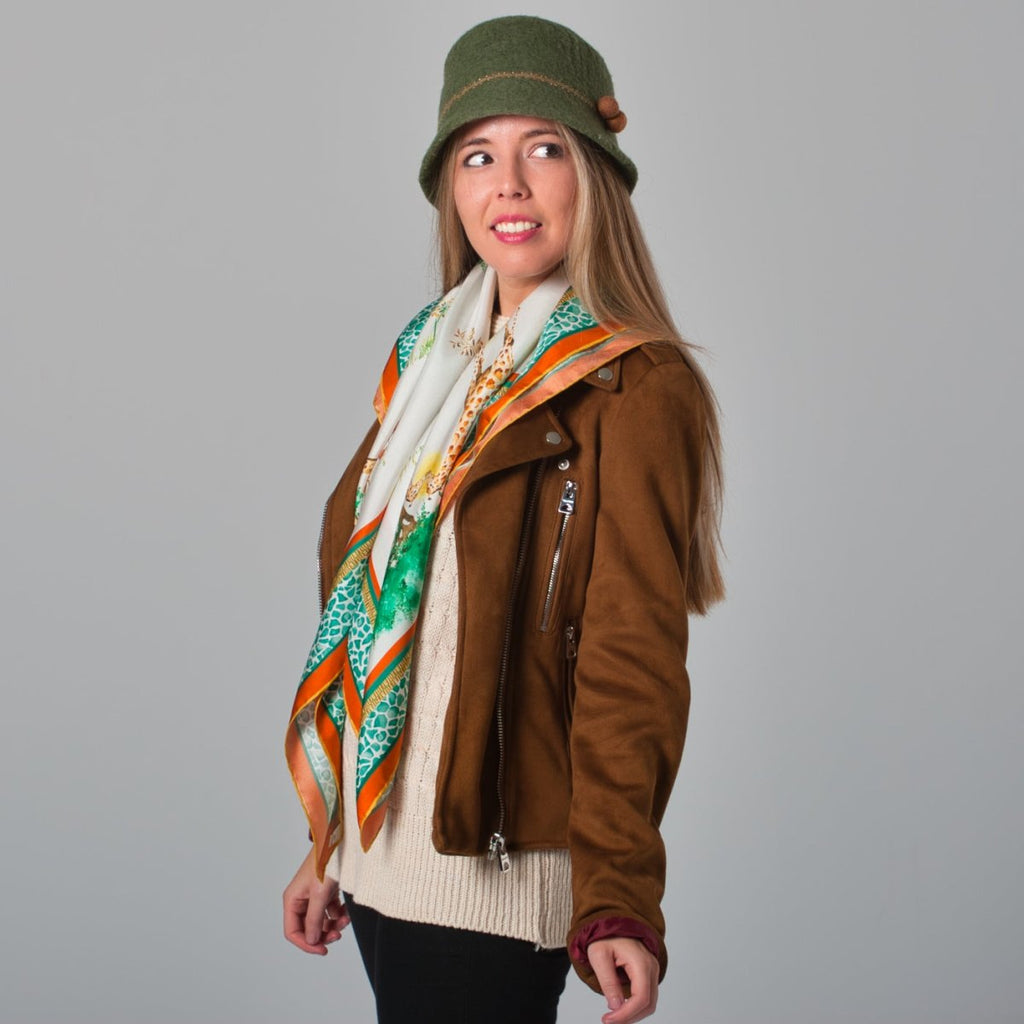 NEXT
PREV
Zoom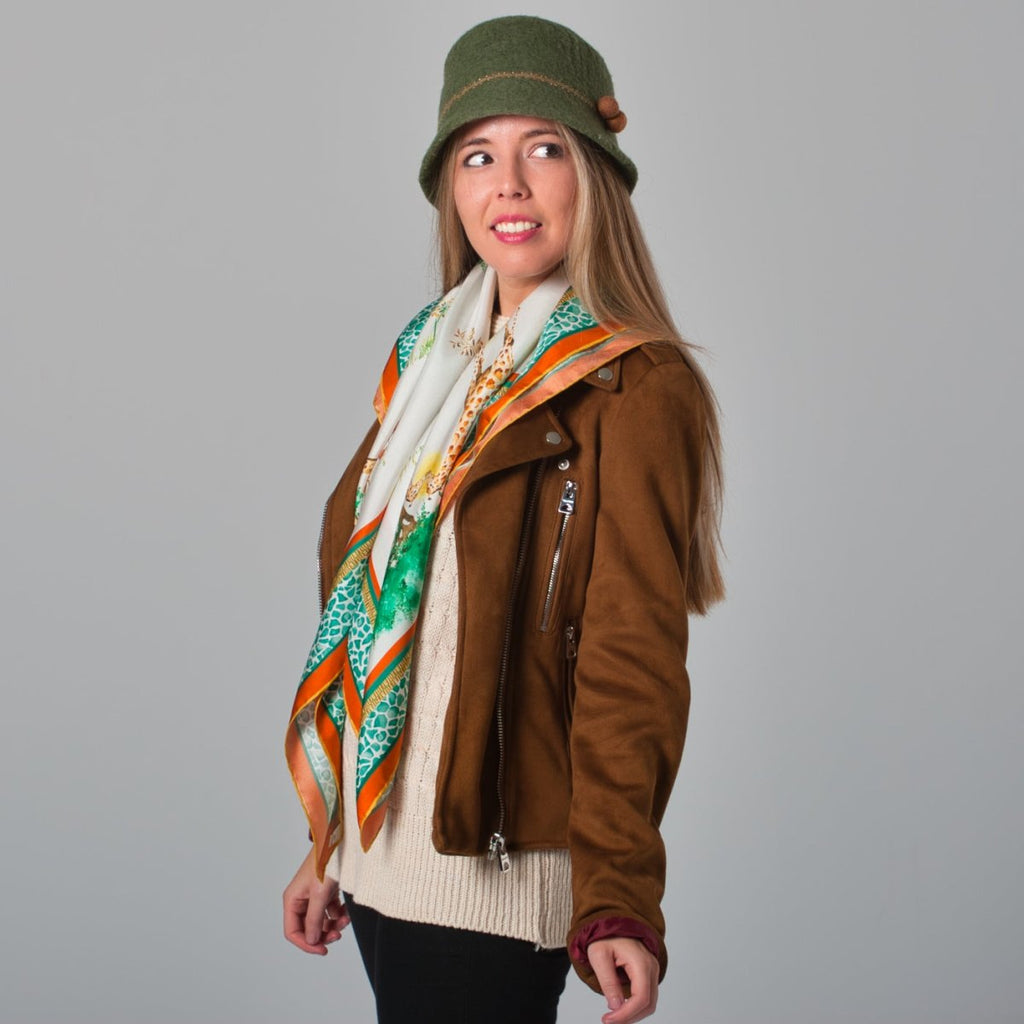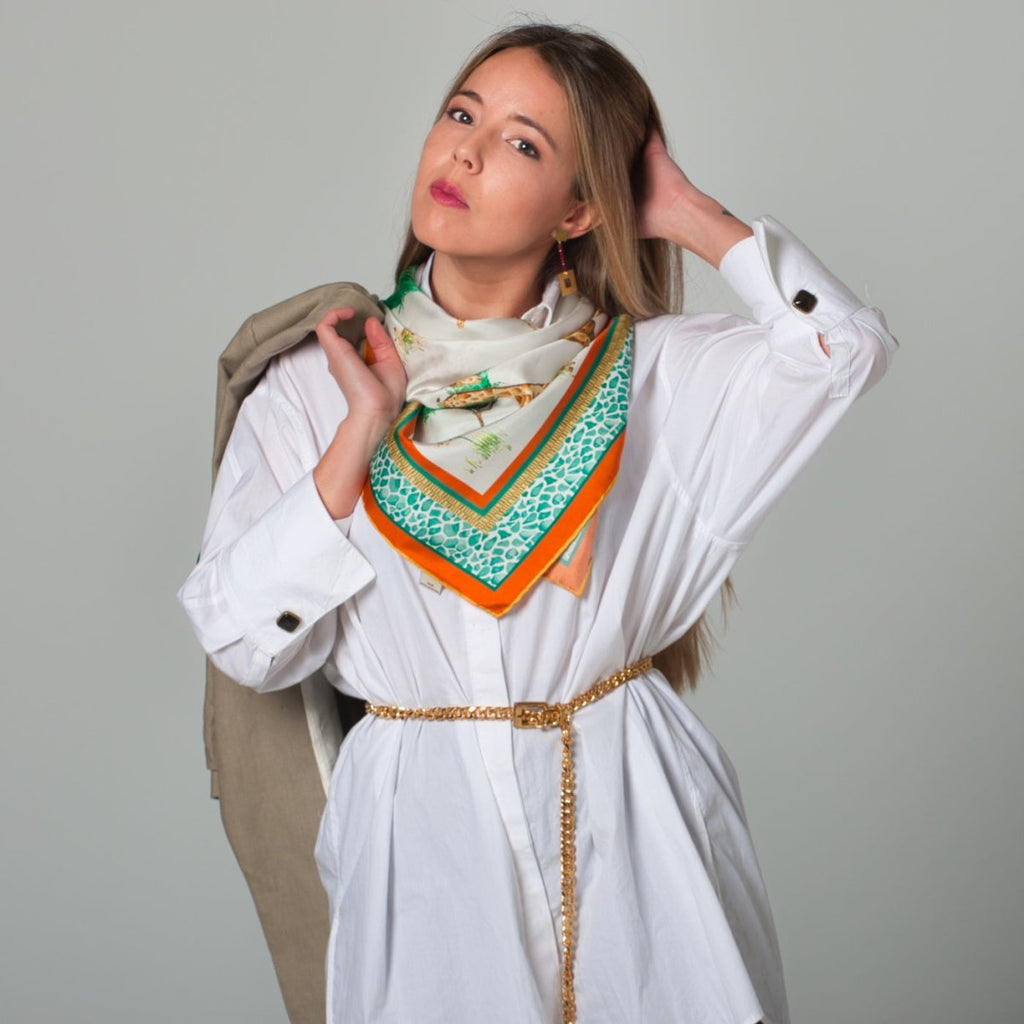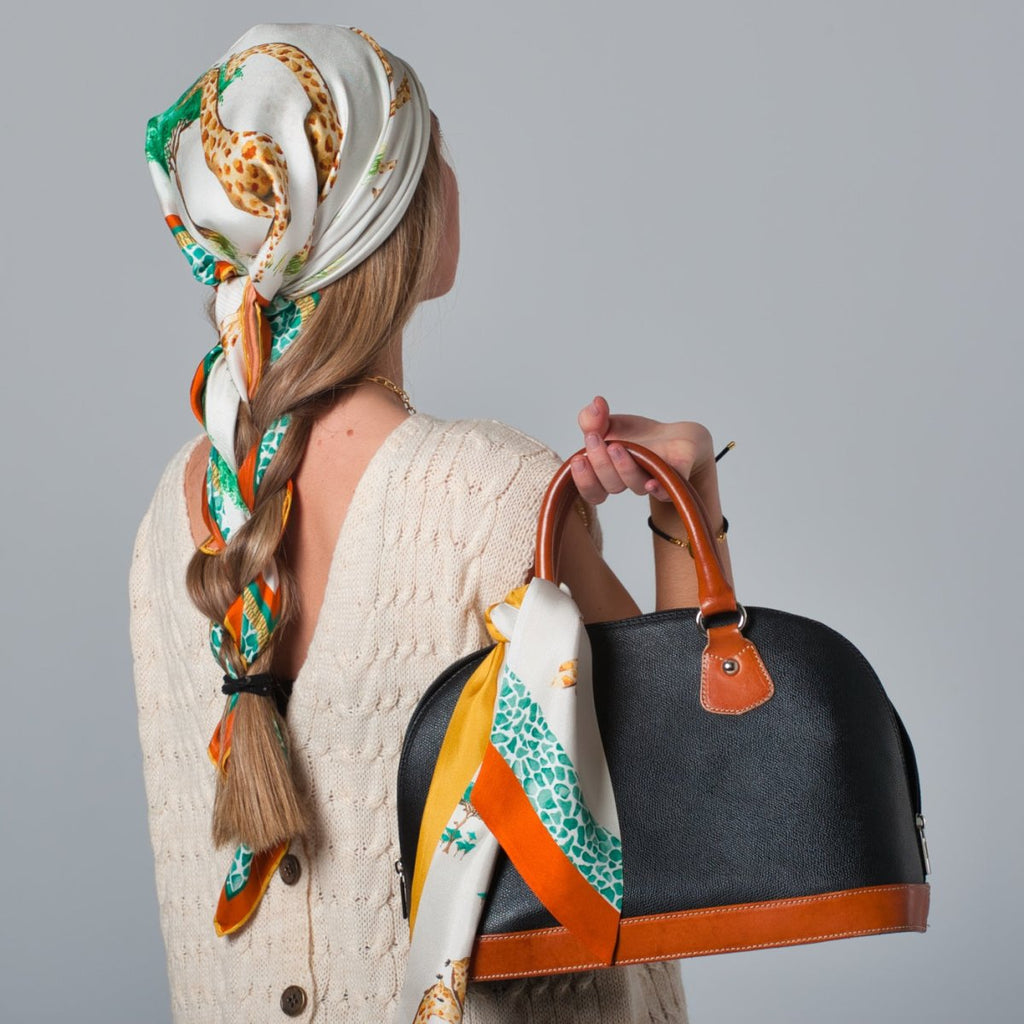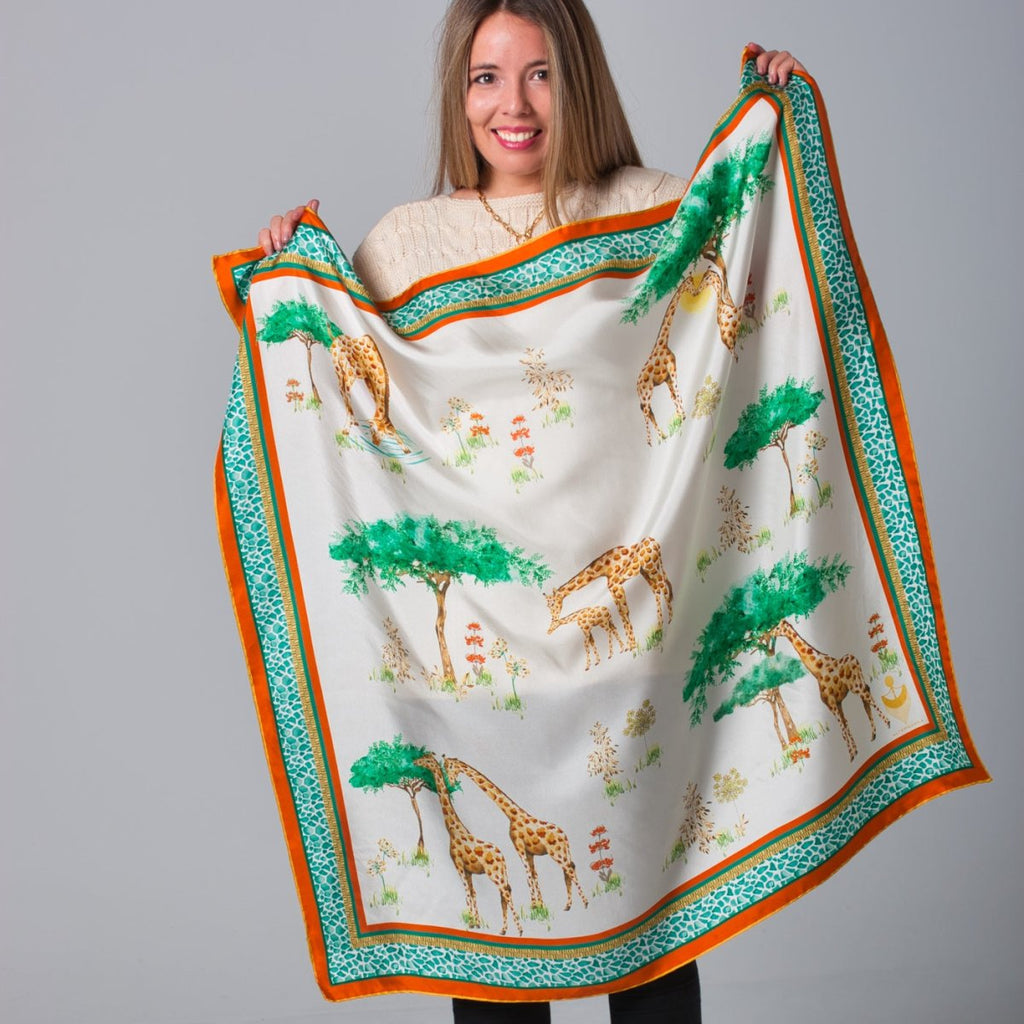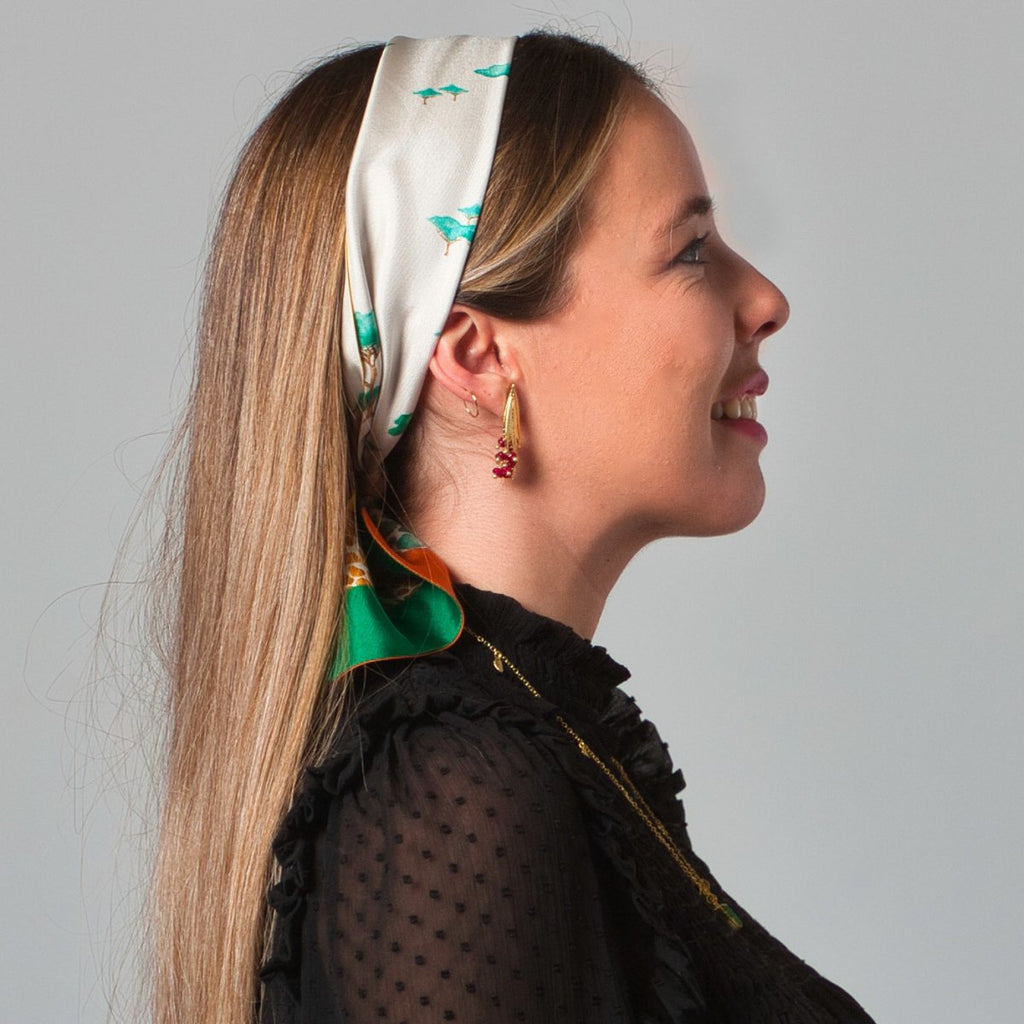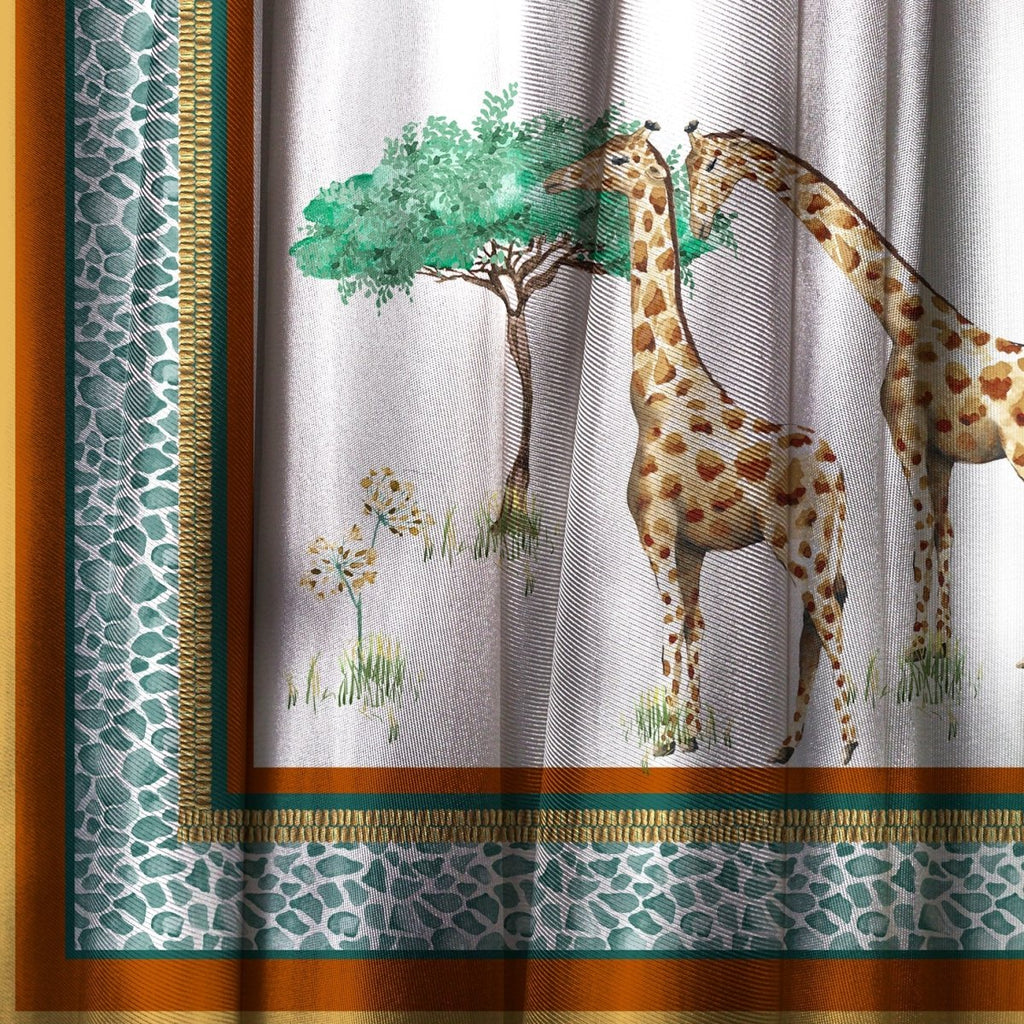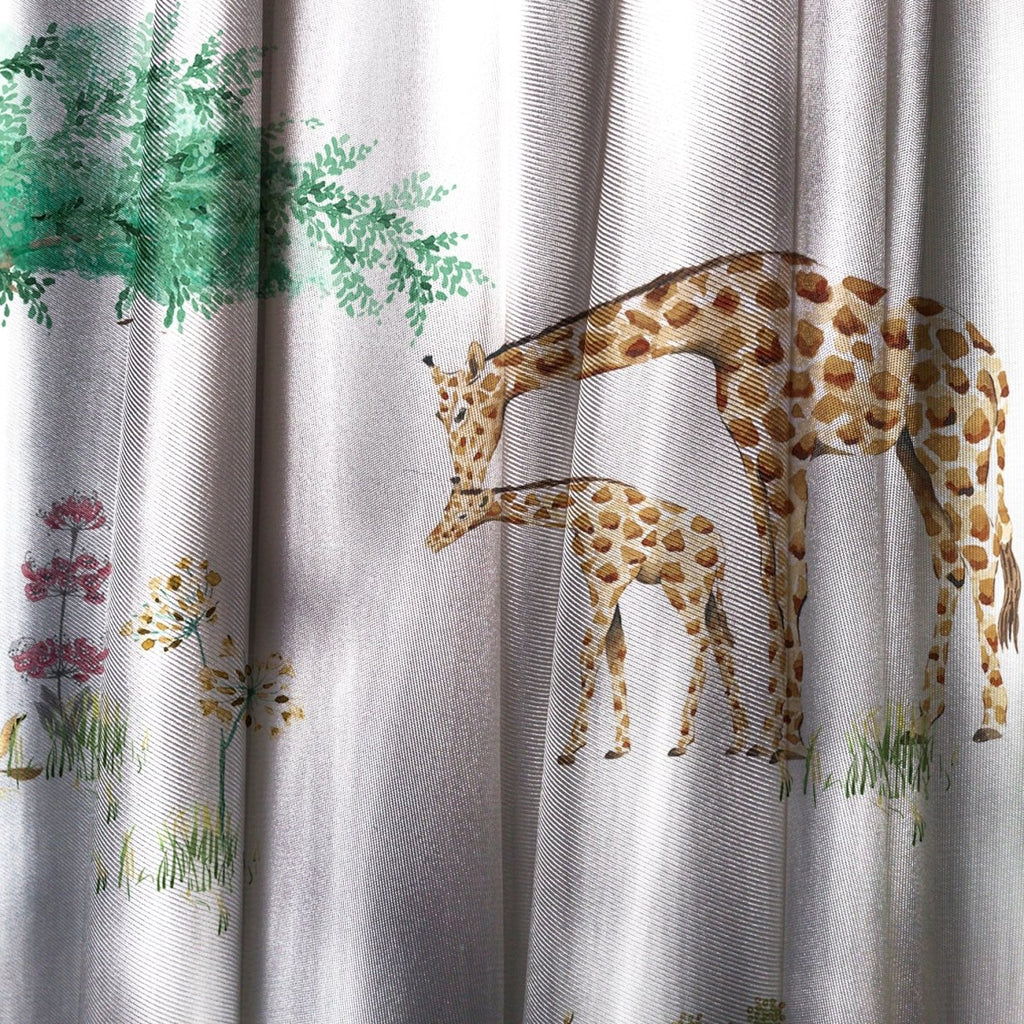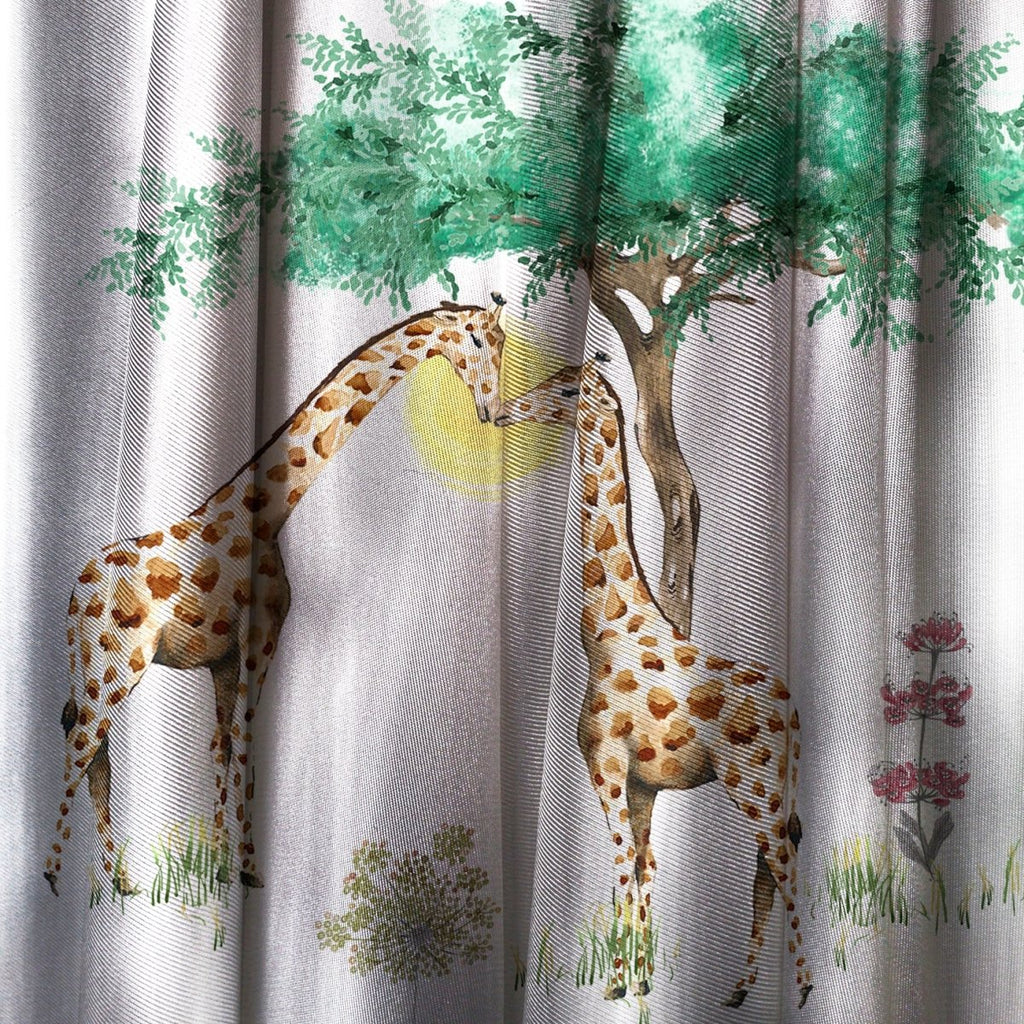 Giraffes 100x100 Scarf
Made in Spain
100% Natural Silk
Inspired by art and nature
For any occasion
100% free shipping (SPAIN)
Bandana gift in autumn shawls and beautiful brooch in spring shawls
Shawl delivery in 20 calendar days
Handkerchief delivery in 15 calendar days. More info on Whatsapp
Scarf that is part of the Sabana collection with beautiful and elegant giraffes in different positions, each one more loving and attractive.
It is surrounded by a giraffe skin print giving it a charming touch.
How is this scarf with hat ... you may have thought ... well yes, it is so spectacular that both will stand out. Do not hesitate, look for a hat or cap in neutral tones, hunting green, a tile ... and on safari and to triumph
Also see if you have that long hair like our model, ask for help and intertwine it with your hair ... impressive !!!
Scarf Features:
100% high quality silk twill.
Measurements: 100x100 cm.
Hand-sewn with roll system.
Surprise gift of a double-sided mini scarf with the same pattern of 14x100 cm, to use as a scrunchie, headband, to put in the bag, as a bowtie ... you will love it.
Packaging:
We want to inform you that if you dare to buy a scarf in Altermanila, you will receive it, along with the gift scarf, in a beautiful custom-made box, especially for its care and conservation.
Tips for use and care:
Wash it in warm water or dry and iron it at medium heat without marking it.
Store it in the box inside the tissue paper.
Delivery times and costs:
Delivery time: 10/15 days. 
Shipping costs :

Included for Spain (peninsula).
Europe, Latin America and USA: € 29.
Canary Islands: € 47 (including DUA).
Australia: € 35
Your shawl will be stamped, prepared and packaged in our warehouse in Barcelona. and you will receive it in a maximum of 20 calendar days from the purchase process. If you are in a hurry, write to us at info@altermanila.com and we will see what we can do so that it arrives before.
Shipping is completely free

Make sure you have ordered the correct design and color, as we are not responsible if you have ordered the wrong design or color.
However, if there is an error on our part, please contact us at the address info@altermanila.com for an exchange or return.
More products in this collection